WEB SUCCESS BLOG
Home – feature 2D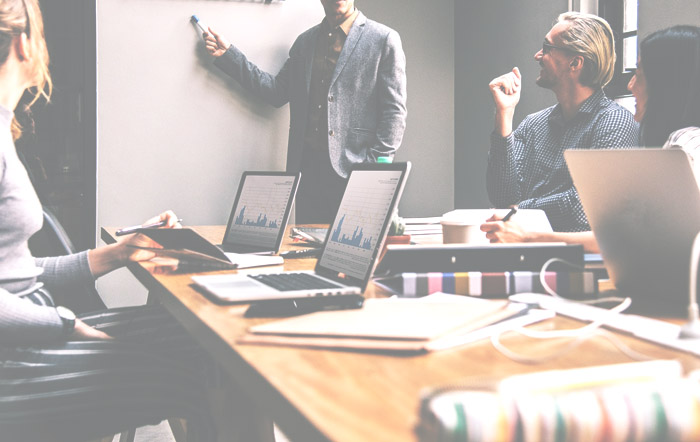 BUSINESS RESULTS
I can't help you get rich quick.
=====
For some reason, people equate "the Internet" to "get rich quick". I get it. That's what attracted me to the Internet in the 90's.
A high quality website is essential for any serious business, an inferior site is a waste of time, money and it's a lost opportunity. If you want to waste time go see a movie, it's more fun.
=====
GET A QUOTE


ASK A QUESTION


*****
Luke Hayes Web Design
Founded in 2000 with offices in Sydney Australia.  Our mission is to provide beautiful designs and excellent support for our clients, keeping within their budget through affordable web solutions.  To help our clients reach their business goals and maximise their profits.