WEB SUCCESS BLOG
Home – feature 2E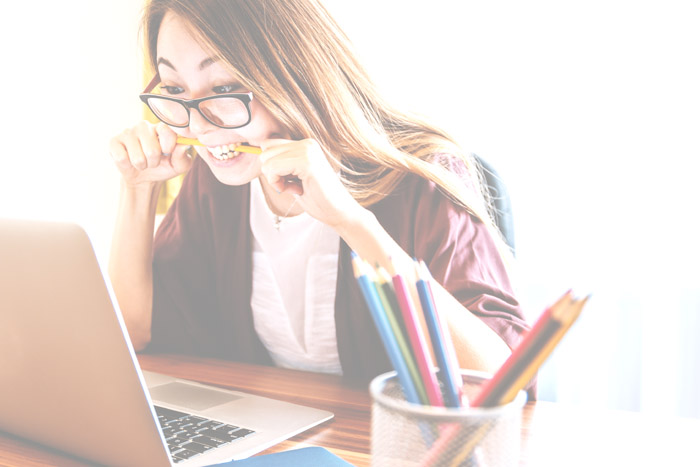 ARE YOU FAILING ?
Why isn't your website getting awesome results?
=====
Do you get a sinking feeling every time you look at your website? If you're not proud of your site and it is not getting results, maybe it's time to accept that your website sucks.
Acknowledgement is the first step to fixing the problem.
=====
Get a Quote


Ask a Question


*****
Luke Hayes Web Design
Founded in 2000 with offices in Sydney Australia.  Our mission is to provide beautiful designs and excellent support for our clients, keeping within their budget through affordable web solutions.  To help our clients reach their business goals and maximise their profits.