WEB SUCCESS BLOG
Home – feature 2F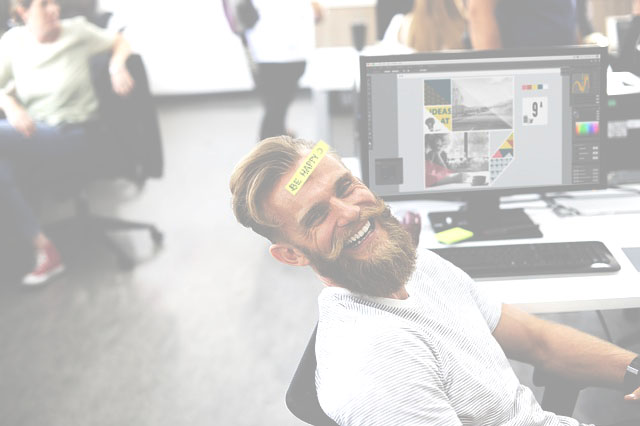 MAKING IT EASY !!
What sets us apart from every other web agency?
=====
It's our commitment to going above and beyond during every step of the web design process. Our mission is to make it as easy as possible for our clients to save them time and take any frustration away.
We know you're not a web expert and you have a business to run, so we take charge of the web development process.
=====
Get a Quote


Ask a Question


*****
Luke Hayes Web Design
Founded in 2000 with offices in Sydney Australia.  Our mission is to provide beautiful designs and excellent support for our clients, keeping within their budget through affordable web solutions.  To help our clients reach their business goals and maximise their profits.