WEB SUCCESS BLOG
Home – feature 2B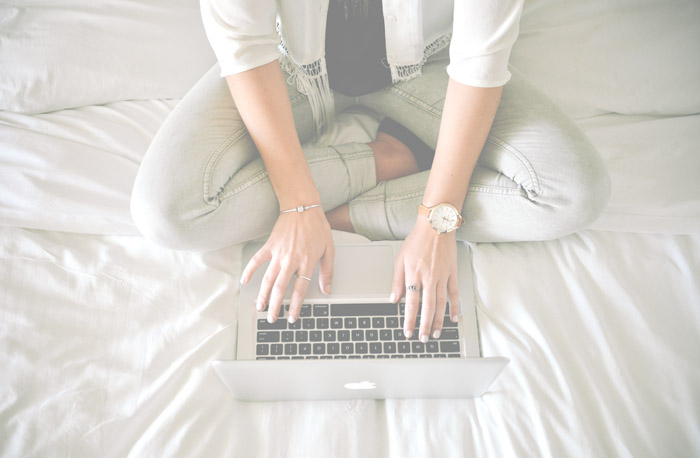 DO IT YOURSELF !!
Yes you can update and edit your own website.
=====
Using the WordPress software which you get free, you'll have full access and control over your site to make updates and changes anytime.
We'll even train you how to manage key areas of your site so you can make basic updates and edits yourself.
=====
Get a Quote


Ask a Question


*****
Luke Hayes Web Design
Founded in 2000 with offices in Sydney Australia.  Our mission is to provide beautiful designs and excellent support for our clients, keeping within their budget through affordable web solutions.  To help our clients reach their business goals and maximise their profits.