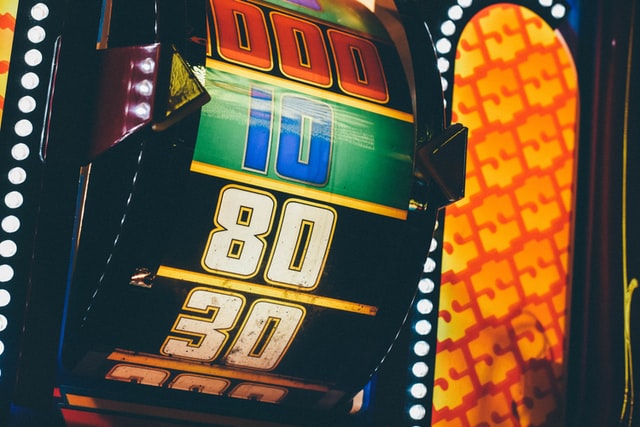 There are massive benefits and up-side to running your own business, but d...
Read More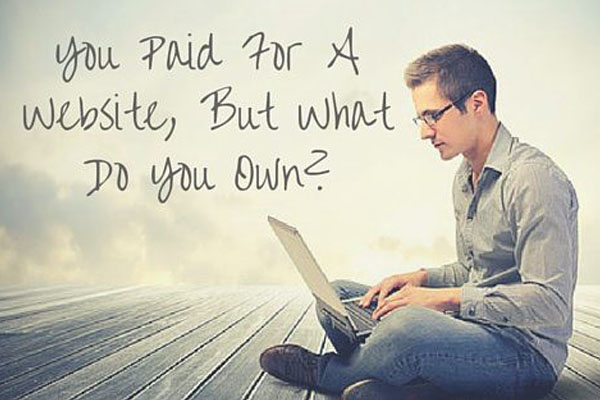 Did you know that copyright automatically goes to the web designer? A business hi...
Read More

Luke Hayes Web Design
Founded in 2000 with offices in Sydney Australia.  Our mission is to provide beautiful designs and excellent support for our clients, keeping within their budget through affordable web solutions.  To help our clients reach their business goals and maximise their profits.