WEB SUCCESS BLOG
IS THE SH*T HITTING THE ECONOMIC FAN ?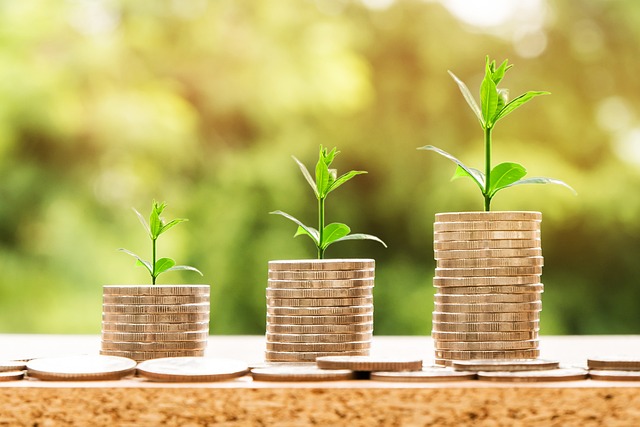 Inflation and recession are two words that no business owner wants to hear.
Businesses are scaling back their plans, reducing staff, downsizing, cutting non-essential services, having clients not pay their invoices on time or at all.
Fortunately, periods of adversity are often when businesses remodel themselves and find new innovative ways to trade and market their services. With every obstacle comes an opportunity for small businesses to adapt.
Now more than ever, businesses need to focus on getting the basics right. creative solutions are available to
super-charge all areas of your digital marketing efforts — solutions that can
account for tightly controlled cash flow and newfound talent gaps
Strategy & Planning:
Develop a clear and effective strategy that identifies your target market, your competitive advantages and what basic range of services and products you will focus on selling.
Marketing & Website:
Effective marketing is essential for your businesses. The core of your brand and communication is a high-quality website. If you don't already have a website that you are extremely proud of, then use this down time and get your website right.
Finance & Cash Flow:
Managing finances is always critical, but when times are tough, you need to make sure your cash flow is adequate. Cash flow is like oxygen, if you run out, your business is dead.
Human Resources:
Employees are a big expense to your business. When times are tough, if you have any staff that are poor performers or have a bad attitude, get rid of them. Any high performing staff, make sure you develop, train, praise and reward them. Retaining excellent staff is critical.
These are just a few of the key areas that businesses must focus on when the economy is bad. By carefully managing these areas, your business can get though the tough times and position yourself to thrive as the economy starts to turn around.
Luke Hayes Web Design
Founded in 2000 with offices in Sydney Australia.  Our mission is to provide beautiful designs and excellent support for our clients, keeping within their budget through affordable web solutions.  To help our clients reach their business goals and maximise their profits.