WEB SUCCESS BLOG
3 MASSIVE ONLINE SHOP CHECKOUT MISTAKES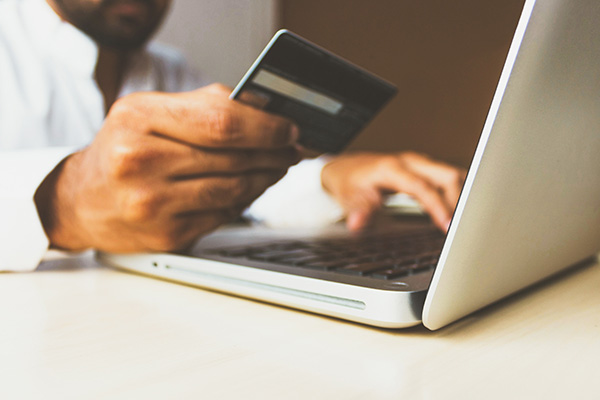 No matter how good your web design, your offer or your call to action, if your checkout page is unimpressive then you will lose sales.
If your customers experience friction, negativity or problems during the checkout process, they will abandon your site and the sale.
Forced registration before you are allowed to buy SUCKS. If you want people to register make this an option after the sale has been successfully achieved. Another way is to have two options "Register" or "Checkout Without Registering".
Security concerns are a major deterrent. Reassure the user you are safe and secure by including SAFE messages and the padlock icon. Also make sure there are no errors messages or other red flags by testing your eCommerce system monthly.
High price surprise turns more customers off than anything else. Especially don't add a ridiculously high delivery cost in and surprise people with it at the end.
Luke Hayes Web Design
Founded in 2000 with offices in Sydney Australia.  Our mission is to provide beautiful designs and excellent support for our clients, keeping within their budget through affordable web solutions.  To help our clients reach their business goals and maximise their profits.