WEB SUCCESS BLOG
CHRISTMAS MARKETING ONLINE: How to Use Discounts to Increase Your Sales & Profits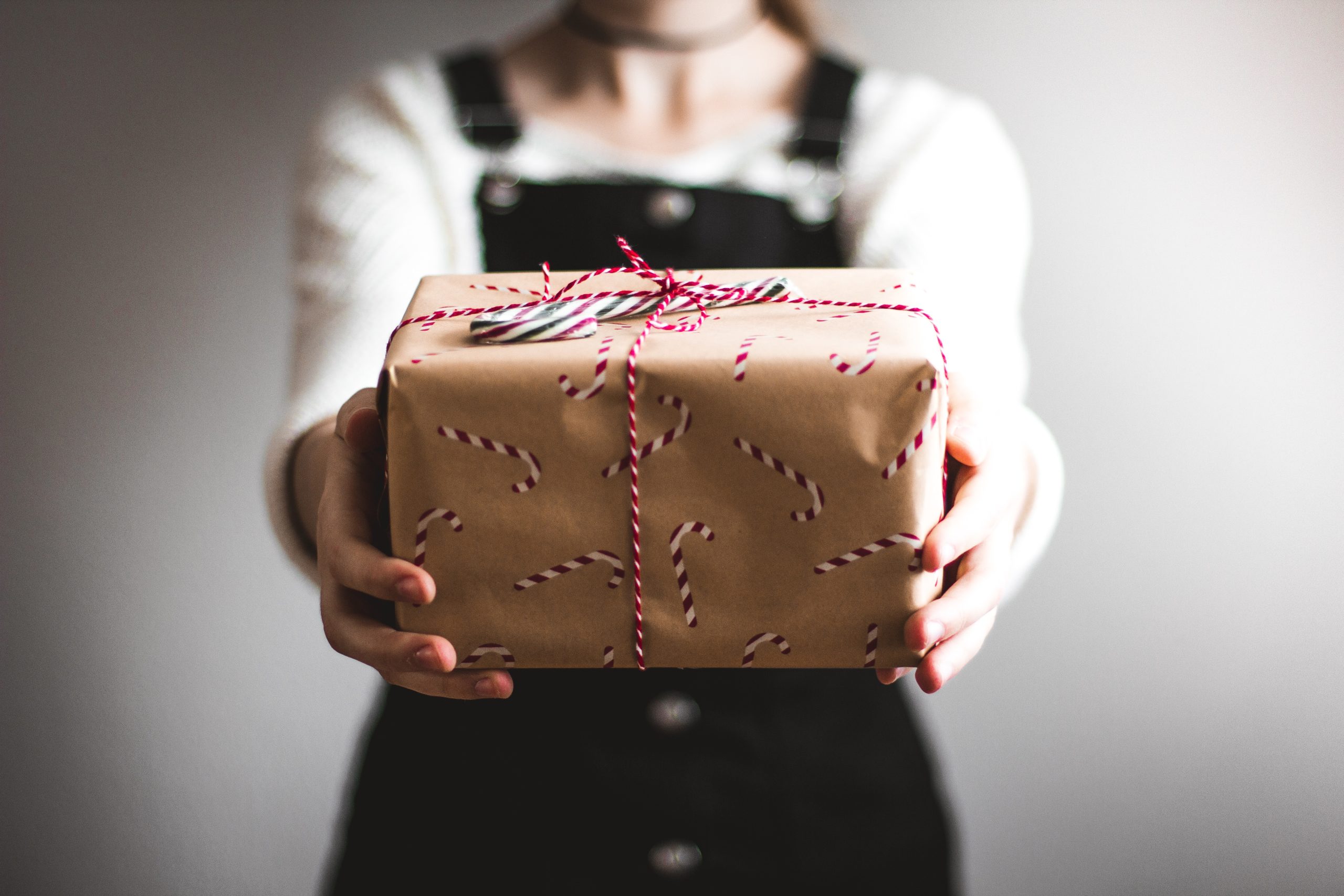 As Christmas is approaching fast, sales opportunities are abundant, but customers still want their deals. Who doesn't love a great deal?
It's worth asking, should we discount or not? A discount is a reduction to the standard price. Discounting can work either for or against your business.
Before you start applying discounts, consider your reasons for using this sales tactic. Using discounting as a Christmas seasonal tactic is fine, using it as a survival tactic is the beginning of the end.
It's true that you need to compete and at Christmas time all businesses, including your competitors will be more aggressive with their marketing. So it's harder for you to get your share of potential customer's attention and wallet.

VALUE ADDING:
Discounting (big special offers) is one way to get attention and persuade more customers to buy. There are other opportunities like value adding without dropping your price. Value Adding is a 'win-win' if your added value is low cost to you and of high value to your customers.
Here are some VALUE ADD examples:
free gift wrapping
free gift with purchase
free setup
life time warranty
free shipping
money back guarantee
free consultation
free membership
free samples
GET ATTENTION:
You need to stand out from the crowd. The word SALE is not an attention grabber anymore because every second shop window, website, email, advert says "SALE".
REWARD LOYALTY:
Discounting as a reward/appreciation for loyal customers is a great tactic and works well. For example: 20% off for existing customers.
CLEARANCE SALE:
Discounting as a way to clear old stock works well, brings in new customers, makes room for new inventory. A clearance sale is typically for a limited time and the discount is unusually high, priced to clear.
ENCOURAGE REFERRALS:
Providing a discount for referrals works well. Incentivising your existing customers to refer new customers to you is an excellent business tactic that not only gets your existing customer back, but grows your business with new customers.
Last but not least, remember not to offer more than your business can sustain. Extra sales at Christmas are not worth going broke over.
Best wishes for your profitable Christmas sales and marketing success.
Luke Hayes Web Design
Founded in 2000 with offices in Sydney Australia.  Our mission is to provide beautiful designs and excellent support for our clients, keeping within their budget through affordable web solutions.  To help our clients reach their business goals and maximise their profits.