WEB SUCCESS BLOG
CALL TO ACTION WINS RESULTS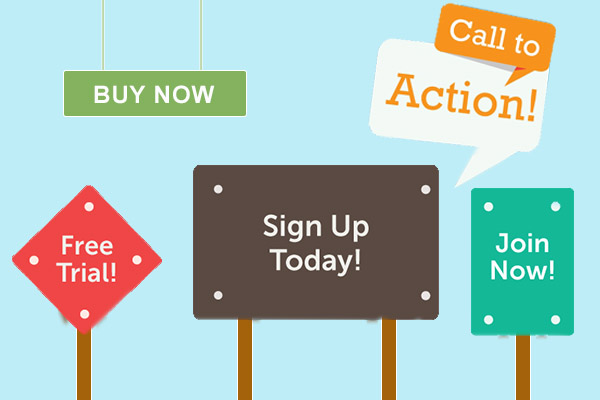 A call for your visitor to take an action. Its a button included on a website, usually accompanied with copy, prompting the visitor to perform a specific and immediate task.
Calls to action can be used to
Generate leads with a sign-up form
Have people download a PDF
Gain newsletter subscribers
Get your products shared on social media
Add items to a shopping cart
Read more articles
The list goes on and on!
It's best to have more than one call to action, so feel free to use multiple CTAs throughout the page, even if they encourage a different action. The more CTAs you have throughout the page, the more likely the visitor is to convert.
Ensure that your calls to actions are strategically placed to gain maximum attention and exposure. Your first CTA should be high on the page and easily spotted. Below, we will cover more details on how it should look, but let's focus on placement.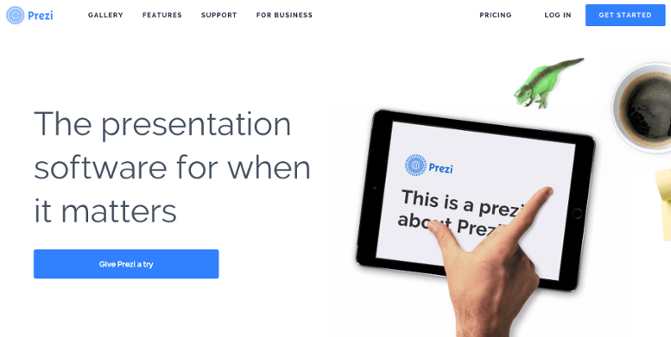 Use a CALL TO ACTION and make sure it stands out so it gets the users attention.
Luke Hayes Web Design
Founded in 2000 with offices in Sydney Australia.  Our mission is to provide beautiful designs and excellent support for our clients, keeping within their budget through affordable web solutions.  To help our clients reach their business goals and maximise their profits.