WEB SUCCESS BLOG
LEVERAGE THE POWER OF EMOTIONS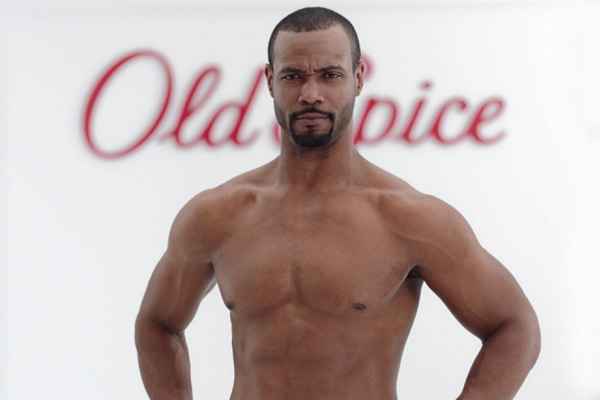 The key to marketing success is to make customers feel a certain way. We all like to think that we make decisions rationally, but in truth, it is our emotions that drive us to make decisions.
This important principle (CREATING AN EMOTIONAL RESPONSE) must be used in your website content if you want to persuade people to buy from you.
When you are preparing your content, you need to take human emotions into account. So you have to work out how you can provoke a specific emotional reaction. Then show the potential customer the void in their life that your solution can fill. Show them the areas of their life where they are dissatisfied or at risk or in need.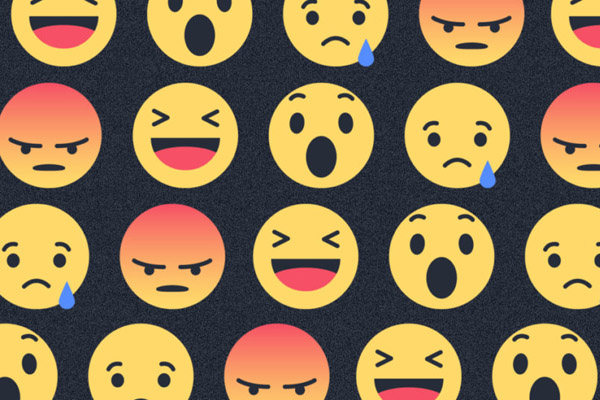 WHAT EMOTIONS CAN WE TAP INTO?
The Emotion Index consists of seven emotion categories:
Happiness & Humour
Anger & Fear
Reality
Education
Self Improvement
On Trend
Curiosity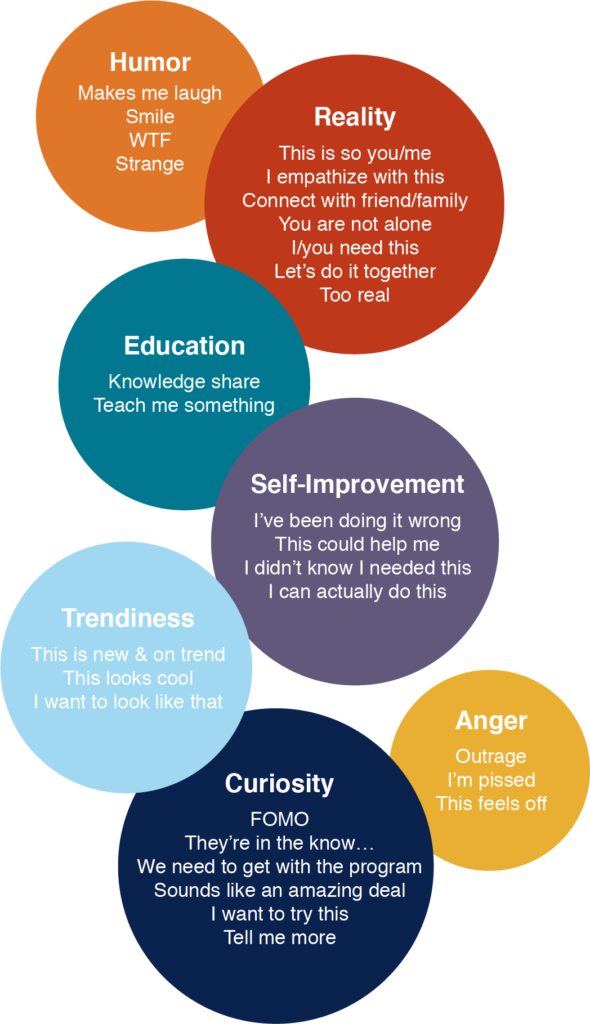 EXAMPLE: On Trend – I want to look like that!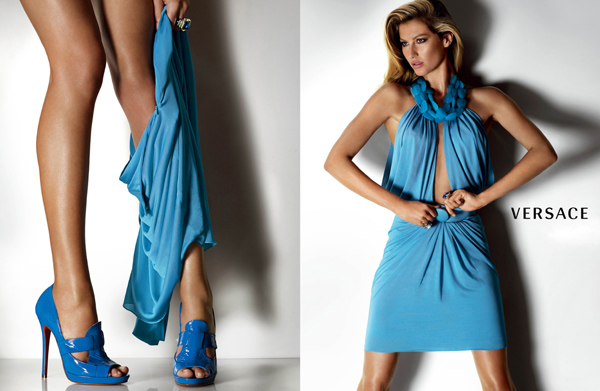 EXAMPLE: Humour & Happiness – I want to be entertained.


SUMMARY
If your content is dull and boring, it creates no emotional response and gets ignored by the visitor.

Creating the right emotional response is the first step to selling your products and services. It is a critical element of a highly successful website.
If you need help getting it right, contact me.
Luke Hayes Web Design
Founded in 2000 with offices in Sydney Australia.  Our mission is to provide beautiful designs and excellent support for our clients, keeping within their budget through affordable web solutions.  To help our clients reach their business goals and maximise their profits.